---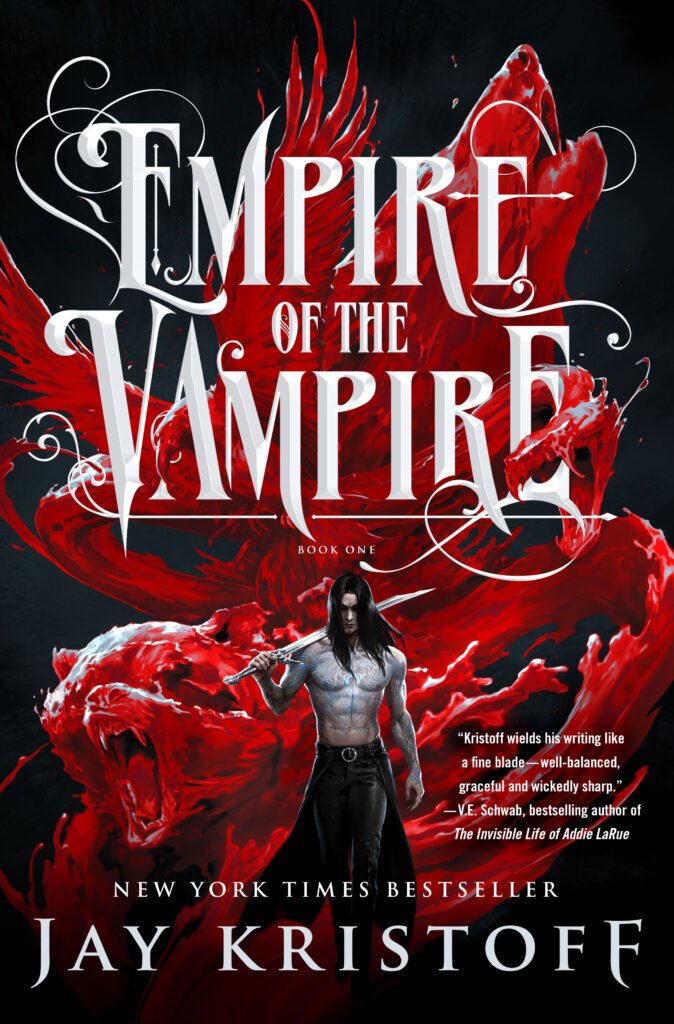 Review
What does one rate this book? I honestly waffled between three and four stars. I knew what to expect going in based on early reviews, gory, bloody, violent, tons of profanity and vulgarity. None of that particularly bothers me (mostly because I skip if it gets really descriptive gory), but I know people thought it was excessive. Personally, I didn't find it excessive. I rather think that was the point. Anyways, that isn't the point of my review in any case. I wanted to talk about the things that I did and didn't like about this book and whether or not I'm going to continue the series!
the good
-The World building.
I enjoyed the world building in this book. It was a little convoluted at first, but things were explained as we went along through the book.
-The Characters
I liked most of the characters. I found them annoying and intriguing in turns. I like how they all had different personalities, and I didn't feel like they were replicated over and over, or copy and pasted characters. They were morally grey and treasonous. It's best not to trust any of them.
-The Plot
The plot was good, and I liked how we went back and forth through time. I was honestly guessing about the status of characters throughout the book. I will say one part really made me sad, but I can't say that I was surprised about it, because I had guessed it from the beginning on the book.
the not so good
-The Length
This was a monstrosity of a book. It was huge and long, and oh boy, that was not fun to get through. Very, very, long.
-The Pacing
I think it was because of the length, but the pacing wasn't great. I would get bored at some parts and have to resist a desire to skip through. Not all of it was bad, just some of it was a bit frustrating and extraneous I felt.
Did it really need to be so long?
more thoughts
Really, the length of this book is intimidating, and this book does have a lot that happens, but mostly it feels like it is setting up for the next book in the series. Hopefully it will improve from this one. Will I read the next one?
Yes, yes I will. I might not read it right away however.