There is just something about book covers…you are drawn to them (or not) and so I have compiled a list of some of my favorite 2021 book covers. This list is not extensive, and I'll probably do a second round later!
These are in no order.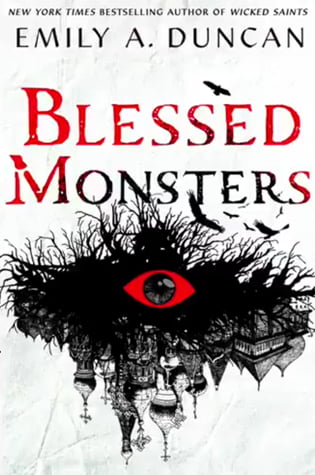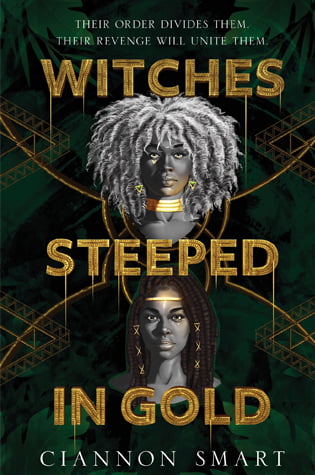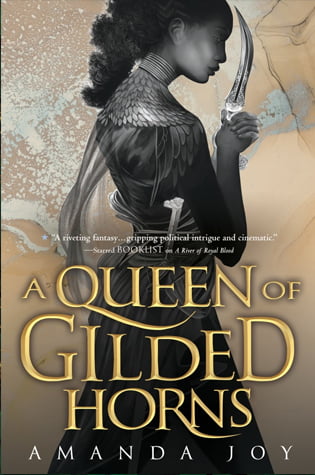 What are your favorite covers? Are there some I should look at? Let me know in the comments!