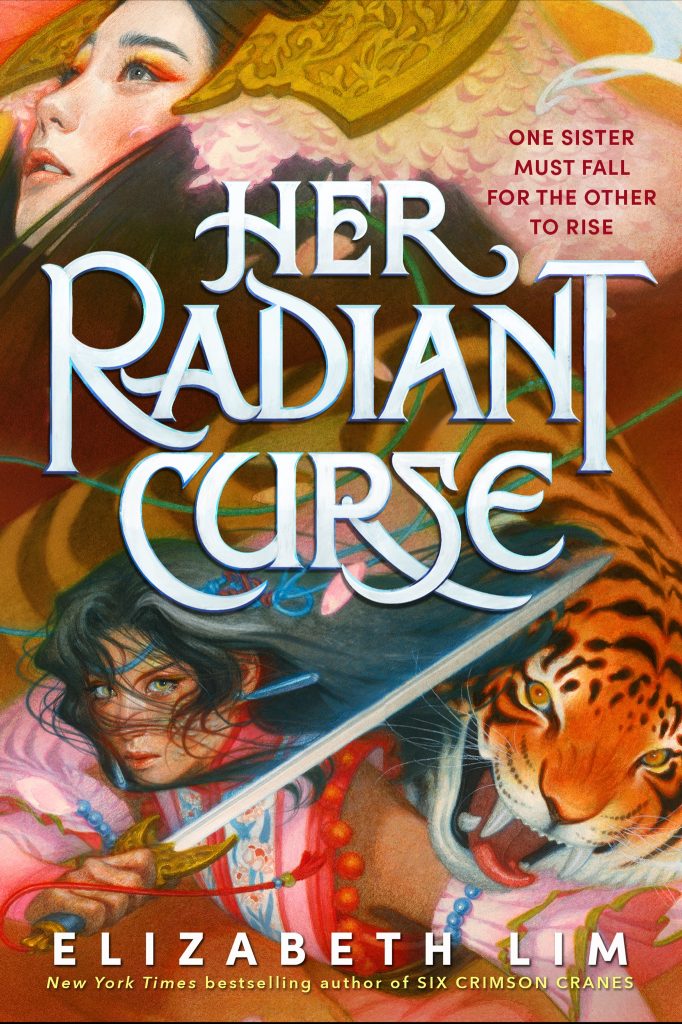 Series:
Genre: Fantasy
Age: YA
Notes:
Thank you to Get Underlined for an ARC of this book!
This acts as a sort of "prequel" to Six Crimson Cranes, as it is the stepmother's story in this one. I thought that it was nice to get a backstory to someone we thought was a "villain" at first, and it's interesting to see the comparisons in SCC to this book, and how Channi is always framed as a villain, even by people who know her.
There were definitely some aspects of this story I wasn't sure about, but overall, Lim is a talented writer and draws you into the story. She did an excellent job connecting all the different pieces from the previous duology to this one.
Despite already knowing the ending of the story, I liked how Lim described the journey and built the relationships between Channi and Vanna. I thought it was an emotional book in those regards, especially with agency and sibling issues.
This was an excellent book, and I recommend it to anyone who like mythology, dragons as well as complicated familial relationships, as well as characters who are morally grey.