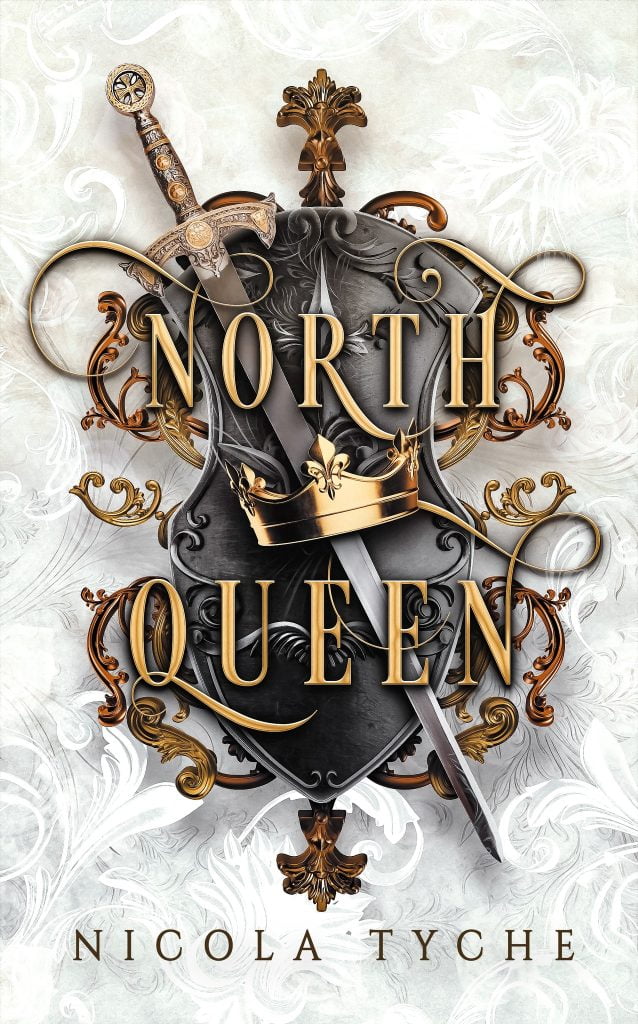 Series: Crowns #1
Genre: Fantasy
Age: Adult
Notes:
Thank you to MTMC tours for providing a copy!
The concept of this book sounded amazing — and I very much enjoyed the book overall. I really like Norah as a character, because I find her fascinating, and she grows into herself the more you read the book. I love a good character development in a book.
While there is some action in this book, most of it is court politics and court intrigue, two things which I enjoy reading about in fantasy books. And despite it being a fantasy book, there wasn't really magic in this book.
The romance arc in this book was something else. I honestly was really surprised — because it was nothing at all like I expected, and it was a nice change of pace too. I am still not sure how I feel about the two MMC — sometimes I liked them, and then they made me hate them — I wanted to smack them a time or two! They were increasingly frustrating and at times I wanted Norah to abandon them both, but I will be curious to see how the romance in this series plays out in the end.
The world building was also excellent, and I like how we could see a nice difference in the kingdoms, they weren't the same. They felt as if there were separate entities, which sometimes when you read fantasy series they all read as the same, but each was unique unto itself.
Of course, the book has left me with many questions, and I am definitely curious about what is going to happen next!