Lore of the Books is a blog focused on bookish things — although sometimes lifestyle & other interests also creep in. I review lots of books, talk about my bookish interests (which there are many) and post pretty photos.
Looking for my Bookish shop?
---
Head on over to Lore & Whimsy to get all the bookish merch your heart may desire.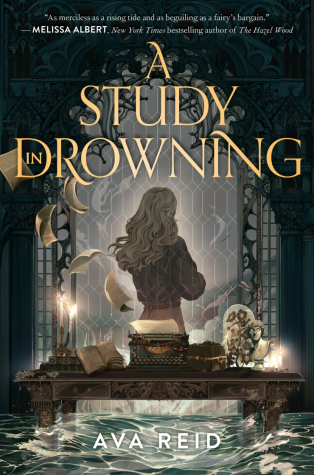 What do I say? How do I say it? This is a gothic romance/dark academia book, and it delivers in every aspect.