Lore of the Books is a blog focused on bookish things — although sometimes lifestyle & other interests also creep in. I review lots of books, talk about my bookish interests (which there are many) and post pretty photos.
Looking for my Bookish shop?
---
Head on over to Lore & Whimsy to get all the bookish merch your heart may desire.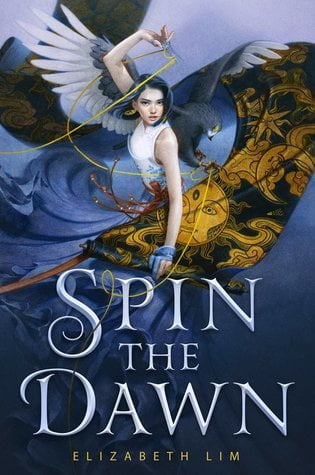 unced as a crossover between Project Runway and Mulan I was a bit skeptical. Mostly because I had a bit of a hard time combining those two thoughts. But I love the story of Mulan, and the idea was super interesting so nevertheless I wanted to read this book. I sort of knew what I was expecting when I went in — but I ended up really liking it.