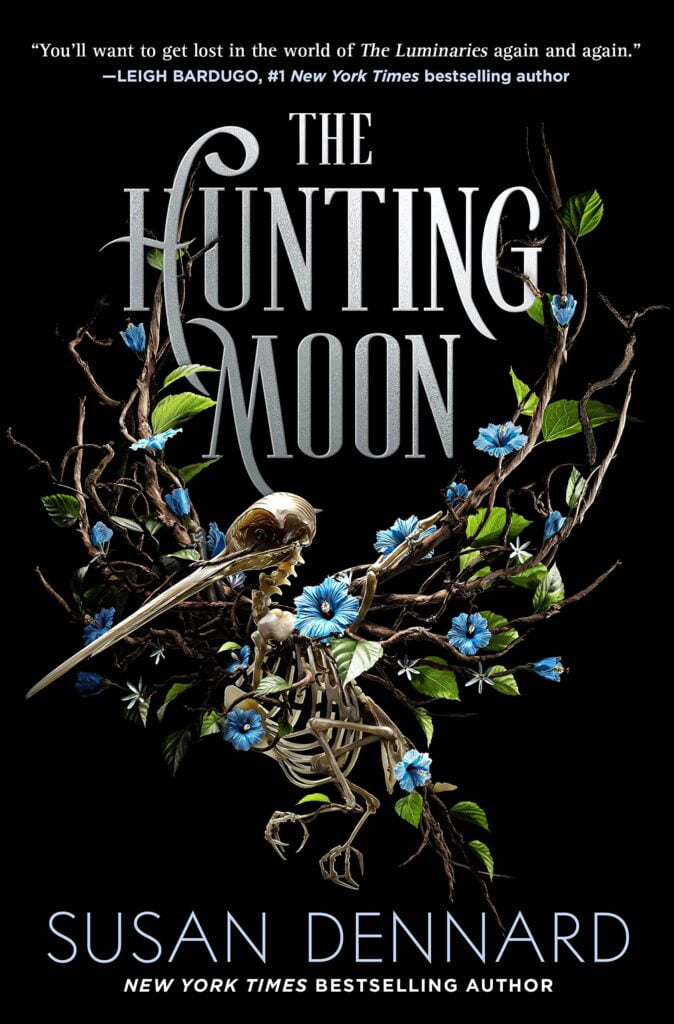 Series: The Luminaries #2
Genre: Fantasy/Paranormal
Age: YA
Notes:
Thank you to Tor Teen and NetGalley for an ARC.
I did enjoy the first book in this series, I even said it had some supernatural feel to it. I thought that this one would be more of the same. And it was in a way. However, I also felt that it fell a bit short for me as a reader. I didn't feel that this book had as much tension or heightened sense of mystery as the previous book did.
We're still following plot lines from the first book (some of which are still not resolved). I didn't mind this, because I love overarching plot lines, but what I didn't love was the pacing of this book. I felt that the pacing was slow, especially in the beginning and it took a while to pick up. By the time it did, I was less interested in finishing the book.
We do get to see more of Winnie and Jay's relationship, which I thought was super sweet. I did enjoy those aspects of the book, because I thought they were well done.
I also believe that Dennard is an excellent writer, and that the writing was lovely. This book definitely still had atmosphere to it, but I just felt something was missing.
I can't quite put my finger on what I felt was missing, I just wasn't as in love with this book as much as the first. I think it was a solid entry in the series, but it isn't one I have a desire to go back and reread at any point.
I will be curious to find out what happens next.