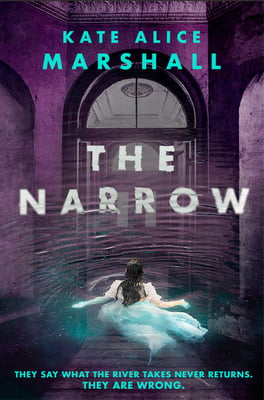 Series:
Genre: Horror/Mystery
Age: YA
Notes:
Thank you to PRH for an arc of this book.
Wow. Just. Wow. In case you're wondering this is a sapphic dark academia mystery/thriller gothic vibes book and it is GOOD. Like VERY GOOD. This is literally the perfect creepy summer read. You should definitely read it when it's raining. Or thunderstorms. It'll add ambience to the book. I promise, it's worth it.
I was sucked in from the first page to the last. I had emotional whiplash reading this book and I never knew what to expect. (Ok, I did somewhat but it didn't stop my enjoyment of the book).
I am absolutely floored at how well plotted this book was, and at each clue and step in this story. It was a great read, because a) it flowed well and the pacing was brilliant. B) because the writing style was smooth and engaging.
At it's core, it is a ghost story, and a story of love. It is a tale as old as time (HAH) and the way Marshall uses typical "tropes" is excellent, and gives the book such body.
Honestly, I don't want to give too much away because this book is excellent!