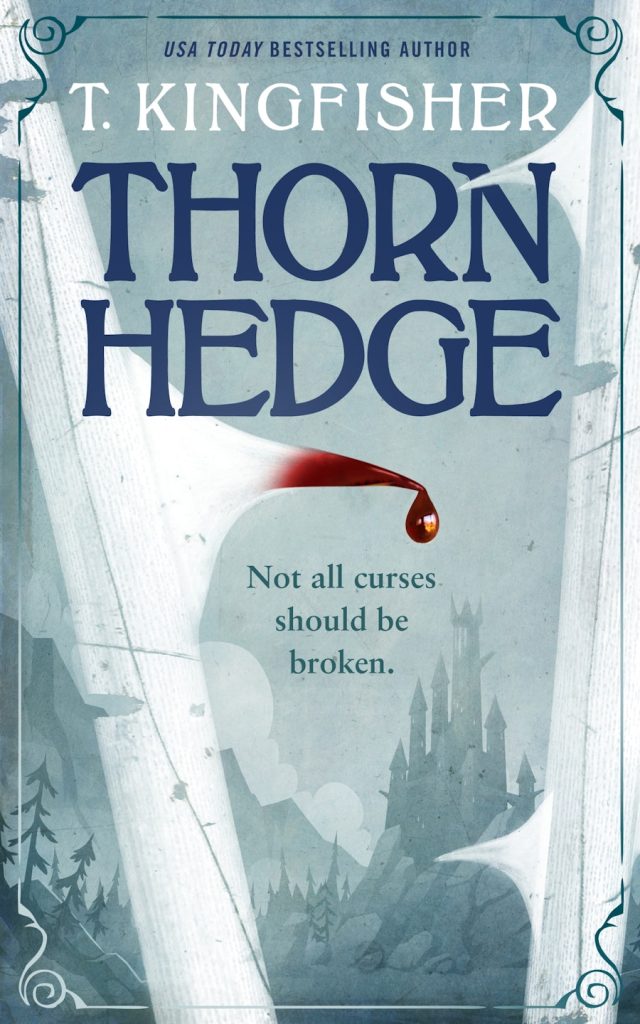 Series:
Genre: horror, fantasy
Age: Adult
Notes:
I adore Kingfisher's novels. Everything about this novella was haunting and beautiful. I really love how Kingfisher has changed the typical tale of "Sleeping Beauty" into something more dark and twisted. But as Kingfisher says, there is also something sweet about this book as well.
It's a very odd combination of feelings — Toadling is such a character, and you really love how dimensional she is. She's a great character to follow, and how her story unravels as it is told is beautiful. I absolutely loved how we learn both her history and the present. Sometimes mixed times doesn't work, but in this case it did.
There was something magical about this book, and I absolutely adored it. I can't wait to see what Kingfisher has in store for us next.