I cannot believe it is June?! What has happened to the year? It's just flown by, it feels like it was just January. This is going to be a round-up of books I've loved so far this year, which is 165 currently. Accordingly, I'm twenty something books ahead of schedule. Go me!!
I've had thirteen five star reads this year so far. Shocking! But I've found a lot of amazing books. Some of them have reviews on my site, and I'll link those at the bottom if applicable. In no particular order my five star books of the year so far: (And I'm not counting One Dark Window, since I did reread that in January, but it was my top book of 2022)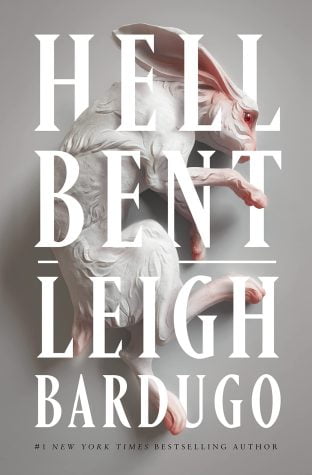 Hell Bent by Leigh Bardugo
Divine Rivals by Rebecca Ross
The Foxglove King by Hannah Whitten
The Bone Shard War by Andrea Stewart
The Very Secret Society of Irregular Witches by Sangu Mandanna
A Day of Fallen Night by Samantha Shannon
Little Thieves by Margaret Owen
Morgan Is My Name by Sophie Keetch
House of Roots and Ruin by Erin A Craig
The Jasad Heir by Sara Hashem
Fourth Wing by Rebecca Yarros
A Multitude of Dreams by Mara Rutherford
Mysteries of Thorn Manor by Margaret Rogerson
Like I said, there are some amazing ones. I think my favorite of these so far is Fourth Wing. I'm almost sure that's going to come out on top this year. Although most of the rest come in close seconds. Unshockingly, they're all fantasy of some sort. Surprise, right? (No, not really) They're all different types of fantasy though,
dark academia
cozy
high/epic
retelling
historical
gothic
I really feel like I have a nice five star list going on so far.
Some honorable mentions that I've also enjoyed, but were not quite five star reads: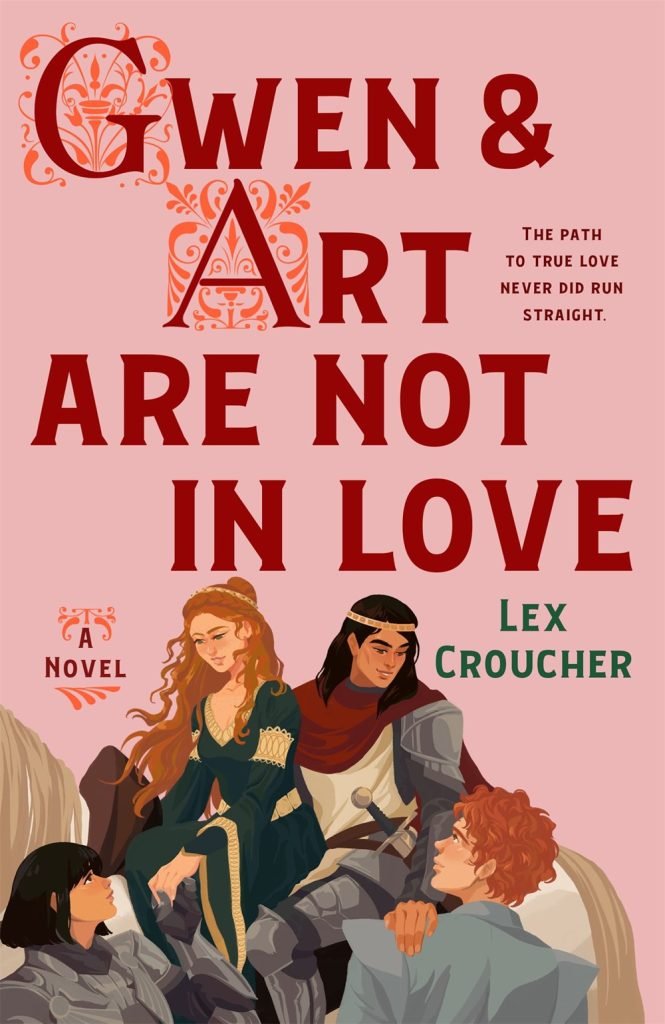 Gwen & Art Are Not In Love by Lex Croucher
House of Beating Wings by Olivia Wildenstein
One for My Enemy by Olivie Blake
A House With Good Bones by T. Kingfisher
Astrid Parker Doesn't Fail by Ashley Herring Blake
To Bleed a Crystal Bloom by Sarah A Parker
Mortal Follies by Alexis Hall
All the Dead Lie Down by Kyrie McCauley
The Isles of the Gods by Amie Kaufman
Golden by Shannon Mayer
Weyward by Emilia Hart
How's your year going so far? Do we share any books that we both love? Let me know in the comments!