It's January and that means it is a new year! And therefore time for a list of books that I'm excited to read in this upcoming year! As it is the 18th, there may be a few January books that have already published on this list. I've compiled the books by month so it's easier to look at! I'm sure there are some that I've forgotten (indies mostly), but throughout the year I'll keep updating you guys!
January
February
March
April
May
June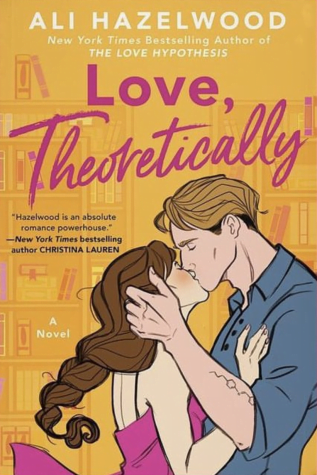 July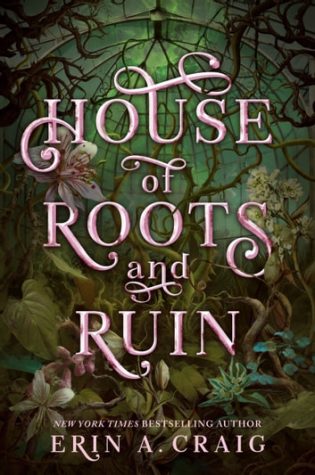 August
October
What books are you looking forward to this year?
Let me know in the comments!