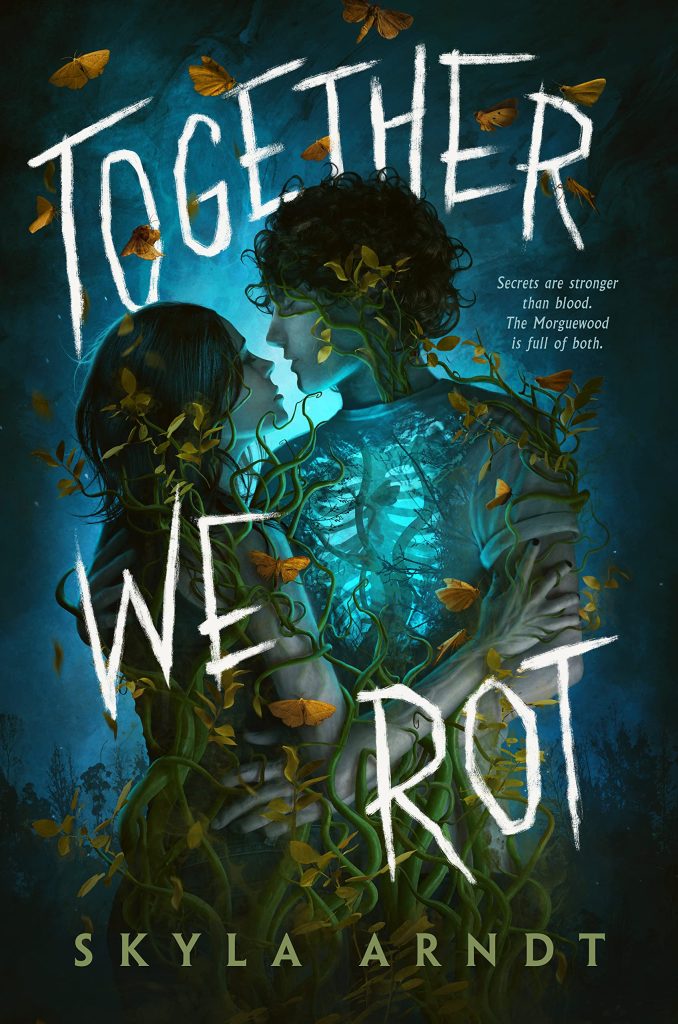 Series:
Genre: horror
Age: YA
Notes:
Thank you to NetGalley and Penguin Teen for an e-arc of this book in exchange for an honest review.
This was a solid YA gothic horror book. It definitely feels comparative to something like Rory Powers or Erin Craig. This book was a solid three star book for me, I think this book is going to appeal to lots of readers who like murder mysteries as well as young love and gothic romance.
The plot was interesting — it features the two main characters trying to take down a cult and solve the mystery of Wil's mothers disappearance. I loved the paranormal elements that were worked in, it gave very creepy vibes. I will admit the beginning of the book was a little bit slow, but it did eventually start picking up.
I also liked the writing in this book, it definitely evoked emotions and made you think, especially considering the dark topics that it touches on. And there were dark topics in this book.
The ending of this book was excellent, I very much like how it played out through the book, and the conclusion.
Overall, this was a spooky, dark, gothic horror mystery/thriller that teens will enjoy.