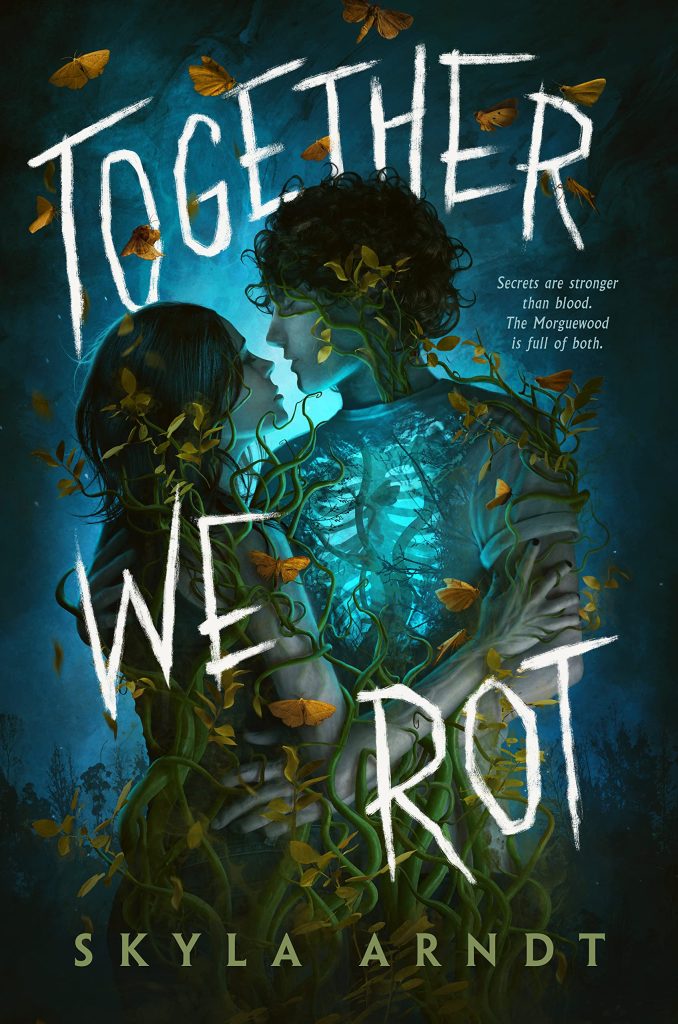 Series:
Genre: horror/mystery
Age: YA
Notes:
Thank you to PRH and NetGalley for an ARC of this book.
If you like modern gothic mysteries, you'll like this book. It was not at all what I was expecting — I don't know exactly what it was, but in some ways it reminded me a bit of Supernatural and Black Butler. It is a loose retelling of Jane Eyre (hence the name of the main character in this book, and her last name). While the gothic mystery is the main plot, you also have a subplot of demons and ghosts as well. It was a fascinating mix of interesting ideas.
The main element however, was definitely the romance between Jane and Elias — and what happens with them.
I will say a bit in the middle dragged a tad, but the beginning was very engaging, as was the ending. Reading the book as the plot unfolds is an experience that you don't want to miss, and the ambience Creagh creates with her writing helps give the book an extra layer of atmosphere. It was almost a strange cross between a victorian novel and a modern novel, and yet, it absolutely worked.
Overall, it was a creepy, mysterious gothic YA romance that I felt was different enough that I think people will really enjoy it's place in retellings of classic literature.