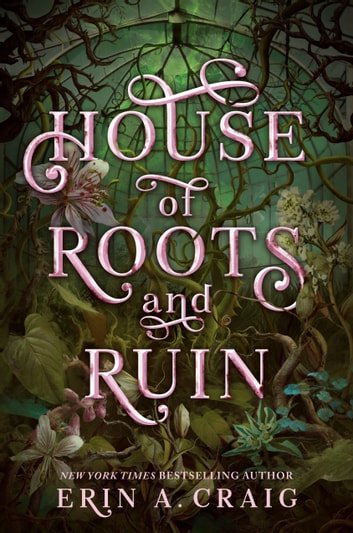 Series: Sisters of Salt #2
Genre: fantasy, gothic
Age: YA
Notes:
Thank you to PRH and NetGalley for an ARC of this book!
PLEASE tell me there is going to be a sequel. Because that last line — and that epilogue were EVERYTHING.
This book is everything a good gothic mystery should be. Old houses, screaming, weird noises, don't know who to trust…yeah, this book was everything. Sometimes plots are predictable — this plot wasn't. There was so much going on, that I was in awe. Craig is an absolute genius at crafting such masterful plots.
I absolutely adored Verity, LOVED her so much. Her narration made this book spectacular. I loved that she was coming into herself. The romance between her an Alex was nice, but honestly, I wasn't as invested in that as I was the mystery. It was a nice aspect of the book, but this book was — I have no words.
My heart was pounding the whole time I read this, and when I got to the last 30% I could not put the book down, and then the final bit? WOW. This is how you write a gothic thriller. THIS is one of the best gothic mystery/thrillers I have EVER read.
I'm speechless. Godsmacked.
No words.
This was an absolute page turner and I am eagerly looking forward to all the other things Craig has in store for us!