---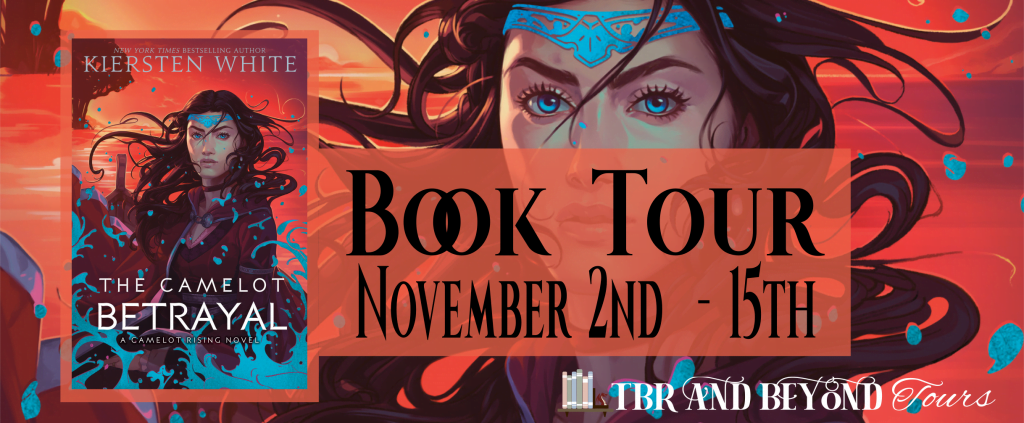 Welcome to my stop on the Blog Tour for The Camelot Betrayal, run by TBR And Beyond Tours! I'm so very excited to be part of this amazing tour and group!
---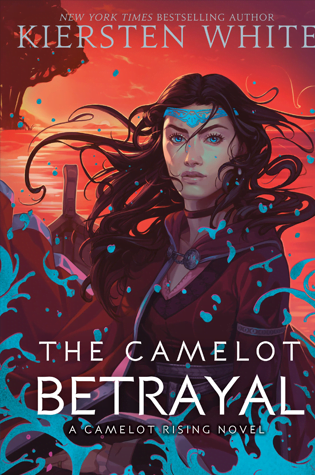 Review
The Camelot Betrayal is the sequel to The Guinevere Deception and was one of my most anticipated reads of the year. Much like it's predecessor this book was a 4 star book for me. I really enjoyed it overall, and I am excited to read the next book in the series. Much like TGD it is a slow paced book filled with characters slowing learning, and finding themselves. There are a few moments of action in this book that breaks up the slower paced character driven portions. I love a good character driven story, and so this book really fills my needs in that regard.
Guinevere is back as Queen in this one, and still struggling with Arthur and their relationship. If you know the story of Camelot, you know what happens, but I like White's take on their relationship, even if Arthur is a little boring (for my tastes!). Is he too good? Too modest? I don't know. But Arthur of all the characters, does not stand out so strongly. Is this intentional? I don't know, all I know is that I am intrigued by her relationship with Arthur.
Guinevere and Lancelot. Another relationship that is…interesting. And I can't really talk about Arthur without Lancelot and in this book Mordred as well. Guinevere has a complicated relationship with the three of them, and it seems they are all poised to be her love interests. <s>I know exactly who I would pick for her to end up with…</s> Anyways I love how we are given these relationships because I loved watching them play out. They were some of the most delightful aspects of the the book.
Other delightful relationships is Guinevere's friendship with Brangien, which I loved. There are so many moments between them that are delightful. I love female friendships, and I love how this one was depicted in this book. It was nice to see that even with the romance portion there was a good amount dedicated to her friendship.
As I mentioned earlier the plot in this book was heavily focused on still trying to find out who she was (being more character driven) and what is going on with her memories and Merlin. A bit more is revealed in this book, and I am so excited for the third to see what new secrets will be revealed! We also see Guinevere taking more action in this one versus the first and her struggle with that. There were some amazing moments in here.
That ending though!!!!
White's writing is still one of my favorite things. There is something so readable about it, and so enchanting that it is easy to get lost in it. I absolutely cannot wait to own this book!
Book Links
Goodreads
Amazon
Book Depository
Barnes & Noble
Indigo
IndieBound

---
Author Info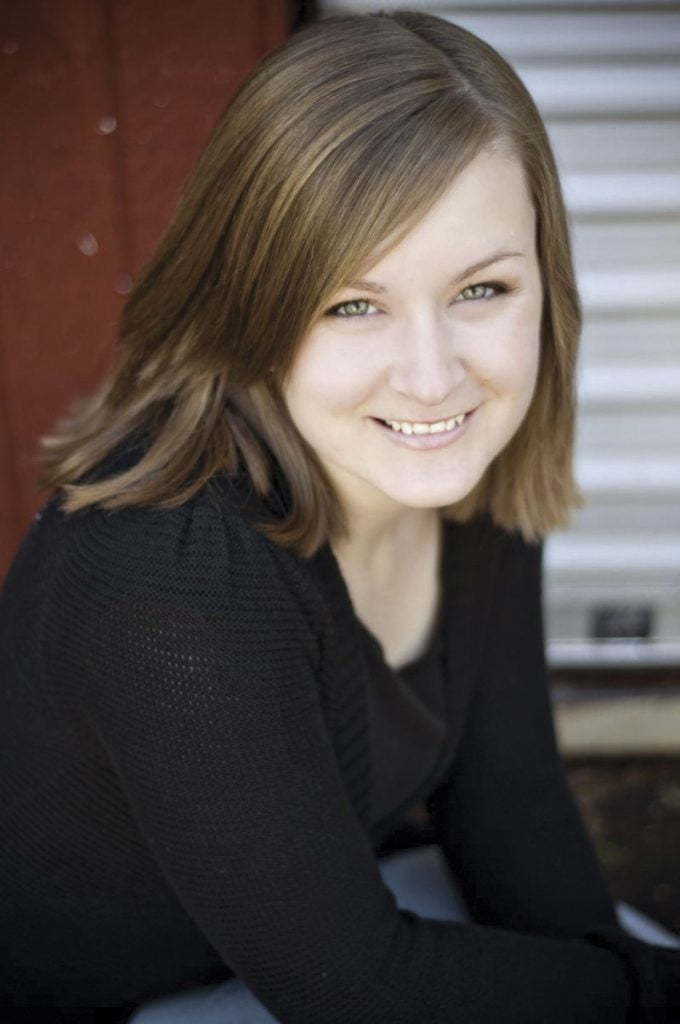 Bio
Kiersten White is the New York Times bestselling and Bram Stoker award-winning author of the And I Darken trilogy, the Paranormalcy trilogy, The Dark Descent of Elizabeth Frankenstein, Slayer, The Guinevere Deception, and many other novels. Kiersten lives with her family in sunny San Diego, California, where she perpetually lurks in the shadows.
Links
Website
Goodreads
Twitter
Instagram
Facebook
---
Tour Schedule
To see the rest of the tour schedule please click here!
Giveaway
Finished copy of The Camelot Betrayal. The giveaway ends on November 16th.
a Rafflecopter giveaway