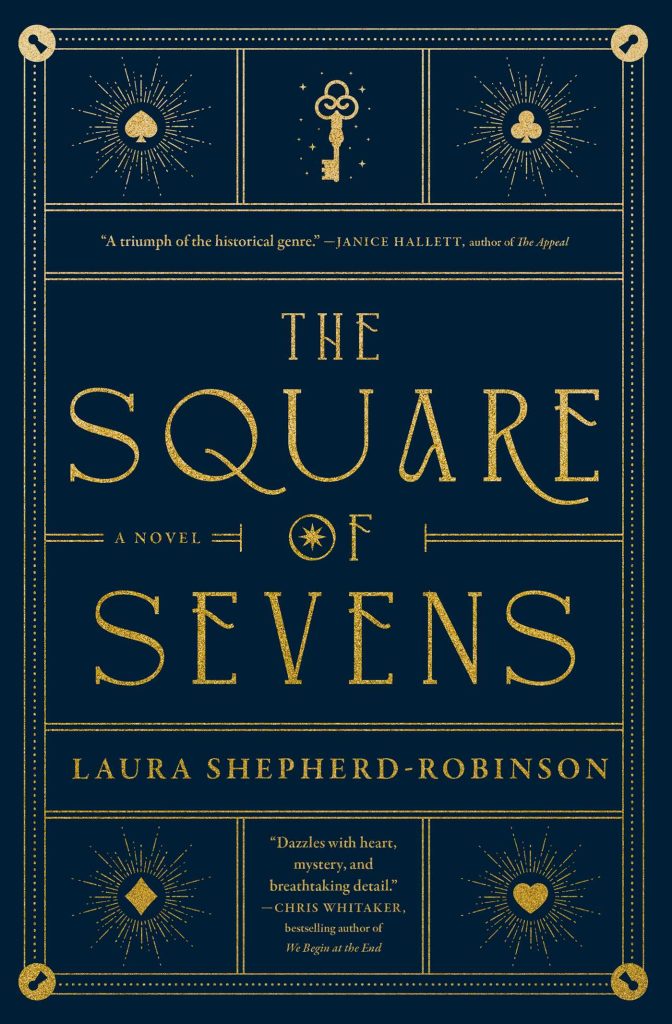 Series:
Genre: Historical Fiction, Fantasy
Age: Adult
Notes:
Thank you to Edelweiss and Atria books for an arc of this book!
When I finished this book I had to sit and think for a few minutes because WOW. I mean, I love historical fiction books, and I love mystery aspects intertwined with that as well. Think Kate Mosse! Shepherd-Robinson does an excellent job of piecing together this story, and leaving you wondering.
It is worth noting that you should read her authors note at both the beginning and the end of the book.
I loved Red's character, and I liked that we had several different people narrating this book, because you were left wondering: what was the truth?
And what was the truth? The process to get to the end of the book had me both boggled and impressed at the same time. I was never sure where we were going, or where we were coming from. Nothing was certain, there were layers upon layers of mysteries and truths in this book, and you have to really dig.
I don't want to talk too much about the plot otherwise I'm afraid I'd spoil the book! This is the book for you if you love historical fiction, murder mysteries as well as intrigue all wrapped up together!