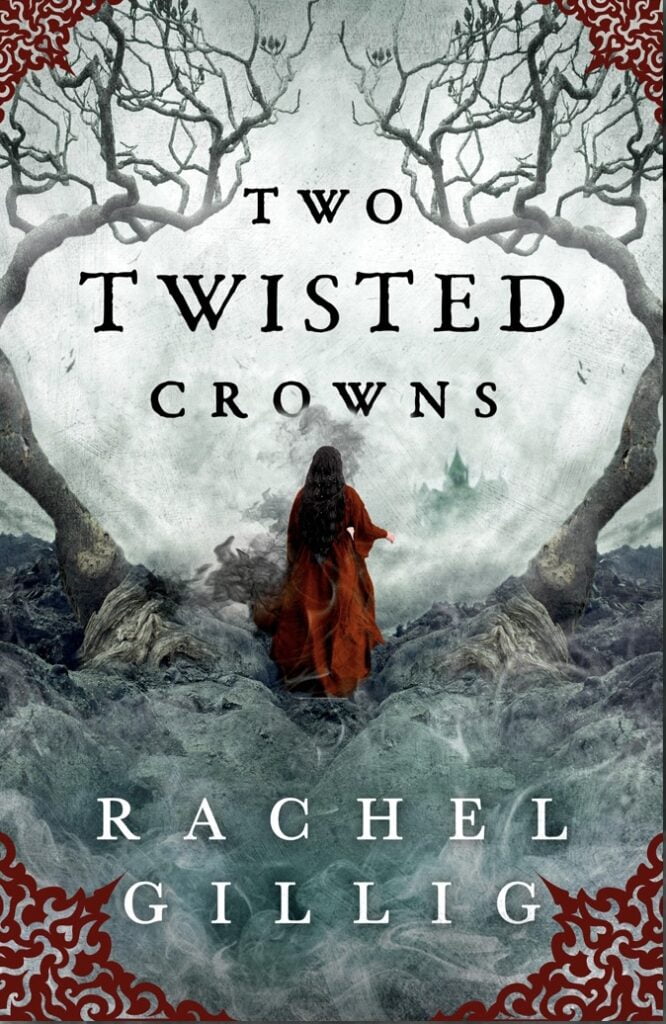 Series: The Shepherd King
Genre: fantasy
Age: adult
Notes:
Thank you to Orbit and Edelweiss for an e-arc of this book.

I cannot give this book enough stars. There will never be enough in this universe to tell you how much I loved this book.

Rachel, you have done it again, you have made me weep profusely. You have made me laugh and sob and scream. I am unable to form a coherent thought now that I am finished with this book. In fact, I am so blown away I don't know how to write a review for this without giving spoilers.

This book was everything I had hoped it would be — and more. We have multiple POVs from some of my favorite characters, and honestly, I couldn't be happier.

Elm and Ione along with Ravyn and Elspeth/The Nightmare had their own stories. This two pronged approach to this plotline and this book worked beautifully. I loved the juxtaposition of the POVs and how we moved through the plot.

The book was atmospheric and mysterious, it left you with more questions than answers at times — it was brutal and harsh. But it was also soft and loving. I absolutely did not want this book to end. I wanted it to continue on for another few years.

Rachel Gillig's writing is stunning — it is beautiful and elegant. It evokes emotions in you and leaves you feeling bereft when you have to stop reading. And I didn't want to. I wanted more of these characters, of Elspeth, of Ione and Elm, of Ravyn and his family…I wanted it all.

And one of the greatest things about this book were some of the underlying themes. Blood. Family. And you'll just have to read to find out — because the way these themes were woven into the story made me love it all the more.

I cannot express how much I love and adore this book. It is definitely a favorite of all time.